This afternoon, Year 4 met Anthea from the charity Dog's Trust. She came to talk to use about how much it actually costs to look after a dog properly.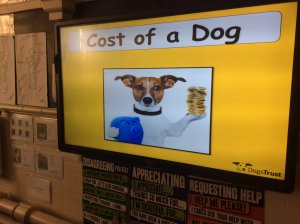 First, we had to write a shopping list for all the things that we thought a dog would need for its first year with us. We then found out the true cost was much greater than we thought!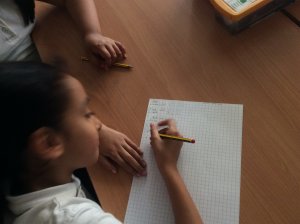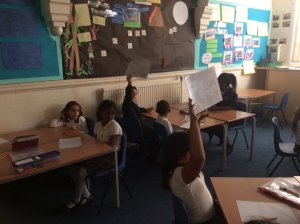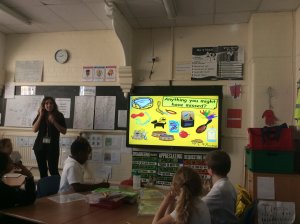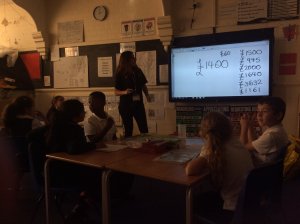 The afternoon finished with a whole assembly in which we were taught how to communicate with the dogs and their owners in order to stay safe.