Key Stage 2 Lego club has been lots of fun so far this half term. We are currently 7th in the national leader board of 79 schools (Tiverton Key Stage 1 are FIRST!)
If anyone would like to vote, every week the top twenty are placed on a poll here- https://www.kidswithbricks.com/leaderboard and you simply click on our school beneath the pictures.
Here are some of our best builds so far-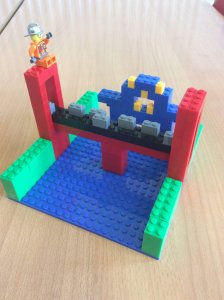 The Golden Gate Bridge (plus extra sea monster).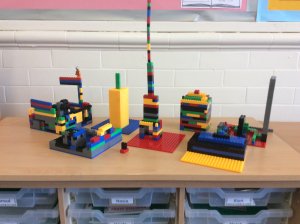 A Lego city skyline.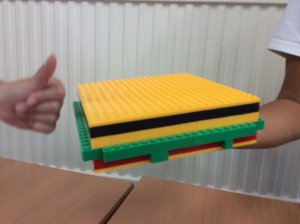 And a delicious looking burger.