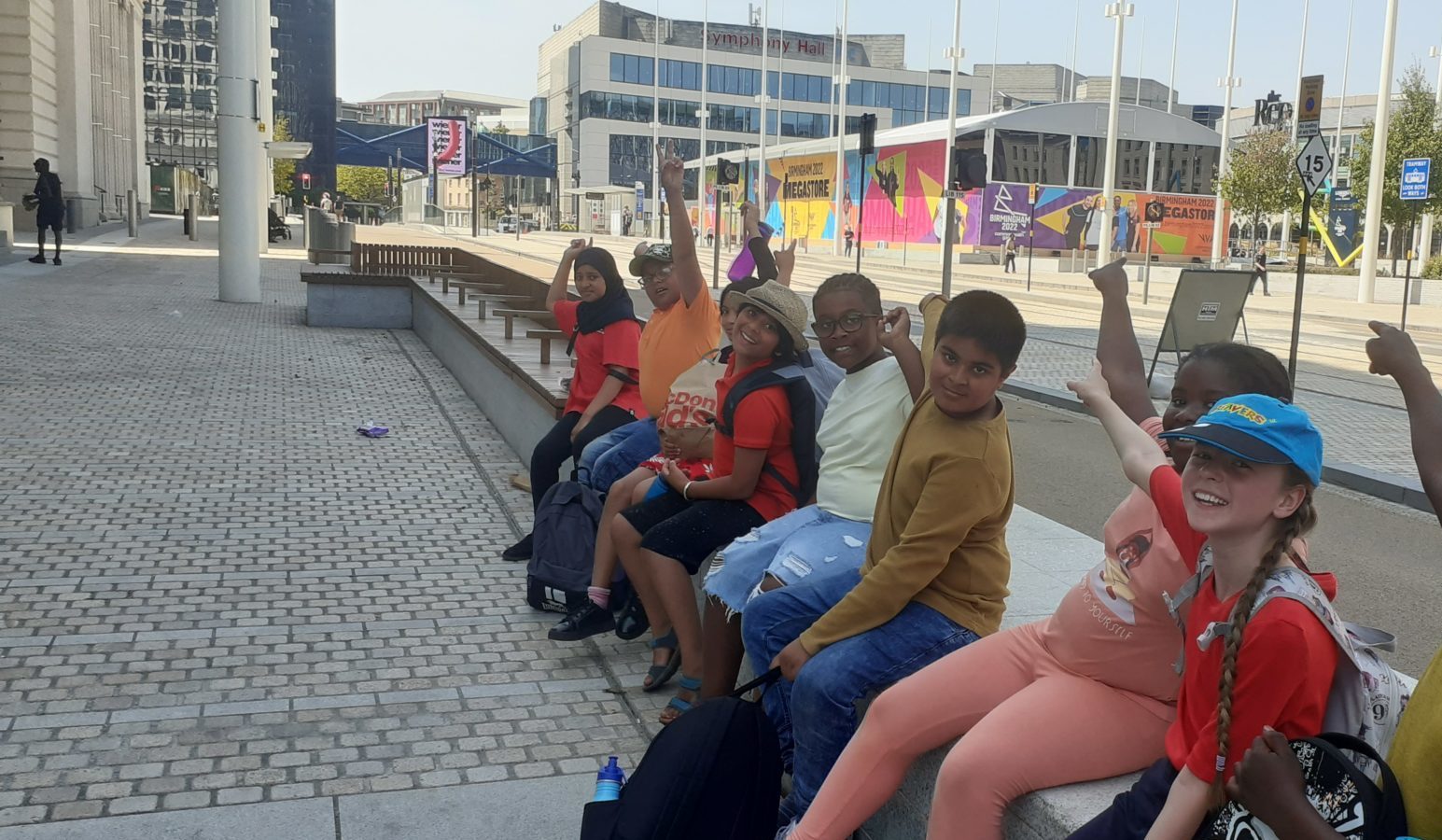 Tiverton's Superchoir Returns to The Symphony Hall
On Tuesday 19th July, 11 intrepid Super Choir members battled 34°C heat and train delays to take part in the first Youth Proms since 2019.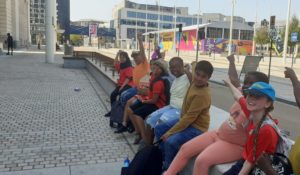 This fabulous event, organised by our very own Sarah Baker and the Services for Education team, is a spectacular showcase for the talents school musicians in Birmingham.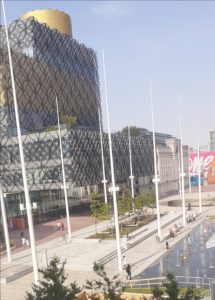 Once they made it into the venue, the children were reward with air-conditioned rehearsal spaces and in the auditorium! It was a long, tiring, but wonderfully  memorable day!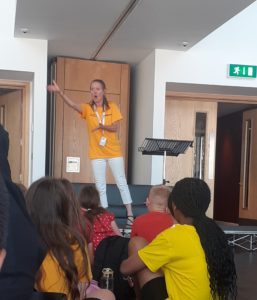 Not only did they get to participate in the Birmingham Schools Choir, they then got to watch some fabulous talented musicians too: percussionists, guitarists, brass ensemble and even a rock band!
After the interval, the choir got to relax and watch the rest of the acts from high up in the auditorium – a great view!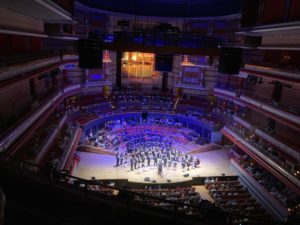 The whole of Superchoir said it was fantastic experience that they didn't want to end.