The Elliot Foundation Annual Report to Parents and Carers. Please follow the link below:
EF_Annual_report_2022__spreads_
Worried about a child?
Safeguarding at Tiverton Academy 
If a child is in immediate danger or at risk of immediate harm, you should contact the Police on 999.  If you are concerned about a child you should share your concern with our local Children's Social Care Service by calling 0121 303 1888.
You can also contact the NSPCC for advice on 0808 800 5000 or email help@NSPCC.org.uk
If you have non urgent information about the safety or welfare of a child to share with the safeguarding team at Tiverton Academy then please call 07774337405.
If you need an immediate response or if you are concerned for a child's immediate safety or welfare please contact the Police.
'OPEN DAYS' for RECEPTION CLASS 2024
 Tues 24th Oct 2023 at 09.30a.m.
Thurs 16th Nov 2023 at 1.30p.m.
Tues 5th Dec 2023 at 4.00p.m.
Please contact the School Office to book your place 0121 464 3125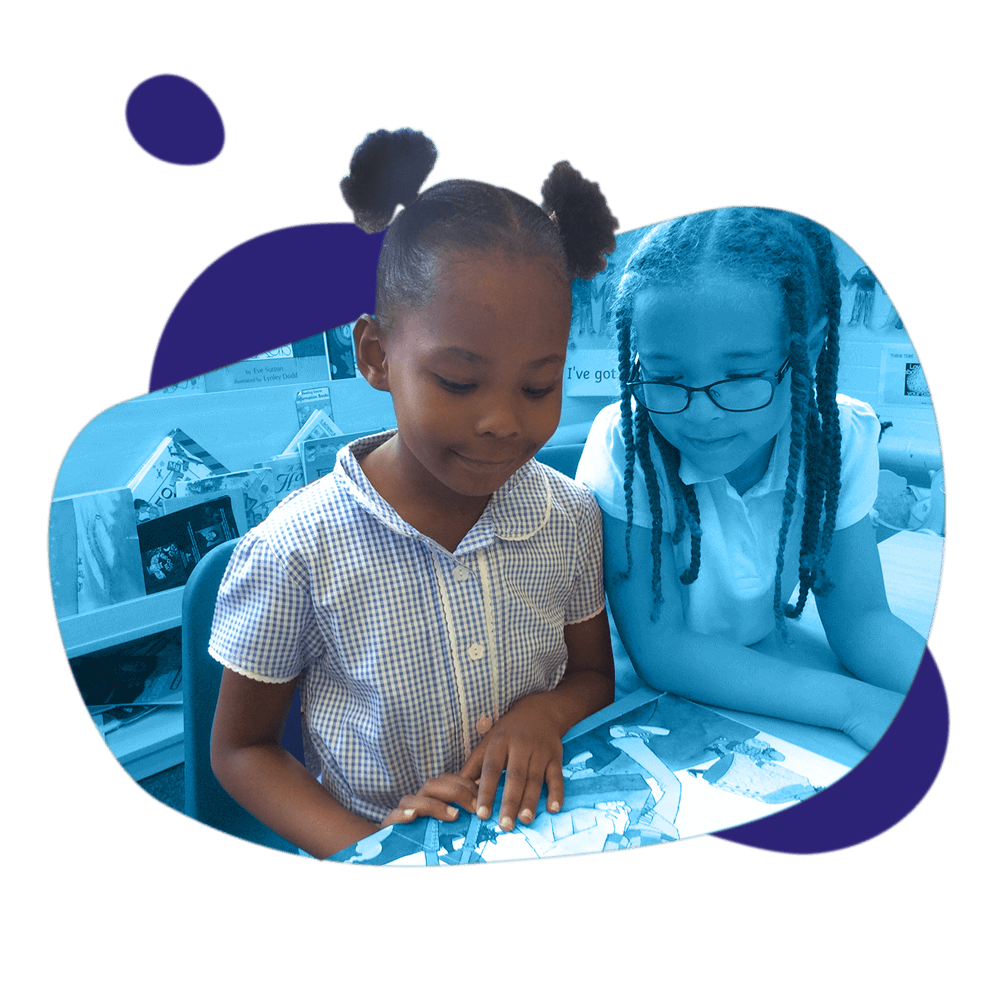 Principal's Welcome
"One School Many Talents"
We are thrilled with our Outstanding judgement. We have worked incredibly hard over five years to develop a creative curriculum that has not only raised standards, improved behaviour and levels of pupil engagement, it has also inspired our children and allowed them to explore their interests and discover their unique talents.
Our Vision
For all children to be part of an outstanding learning community that supports and encourages them to be happy, caring, successful and aspirational citizens.
OFSTED Review
· Pupils at the academy behave impeccably. They are engrossed in their learning during lessons. At break times they conduct themselves with care and consideration to others. (OFSTED 2015)
· The curriculum is a real strength of the academy and is enriched by an extensive programme of art and sporting activities. The curriculum places a strong emphasis on values and this is the reason for pupils' outstanding spiritual, moral, social and cultural development. Consequently pupils are very well prepared for the next stage in their education and for life in modern Britain. (OFSTED 2015)
· The academy's work to keep pupils safe and secure is outstanding. This is because leaders and governors place a very high priority on ensuring that systems and processes are robust. (OFSTED 2015)
· The academy ensures pupils are skilled in working together collaboratively. Pupils enjoy working in these groups and it is evident that this is teaching them how to evaluate and improve their own work. Teachers are very effective in providing the most-able pupils with opportunities to apply and demonstrate what they have learnt in other subjects and contexts. This is particularly true in mathematics and writing. At the same time, they are careful to check that activities are always accessible to pupils who have not yet fully grasped the key learning points they need to master. (OFSTED 2015)
· Leaders have maintained good and outstanding teaching across the school. (OFSTED 2019)
· The support provided for pupils with SEND is very effective. There is very good oversight and management of SEND provision. The most vulnerable pupils are well supported by skilled teachers and teaching assistants. (OFSTED 2019)
· There are warm and positive relationships between pupils and staff. The welfare, care and attention given to pupils remain strong features of the school. (OFSTED 2019)
· You, your staff, governors and the trust respect pupils, families and the local community. You have all maintained strong working relationships with parents, who say that they are treated with respect and dignity. The school makes a very strong contribution to pupils' welfare and safety, as well as their spiritual, moral, social and cultural development. (OFSTED 2019)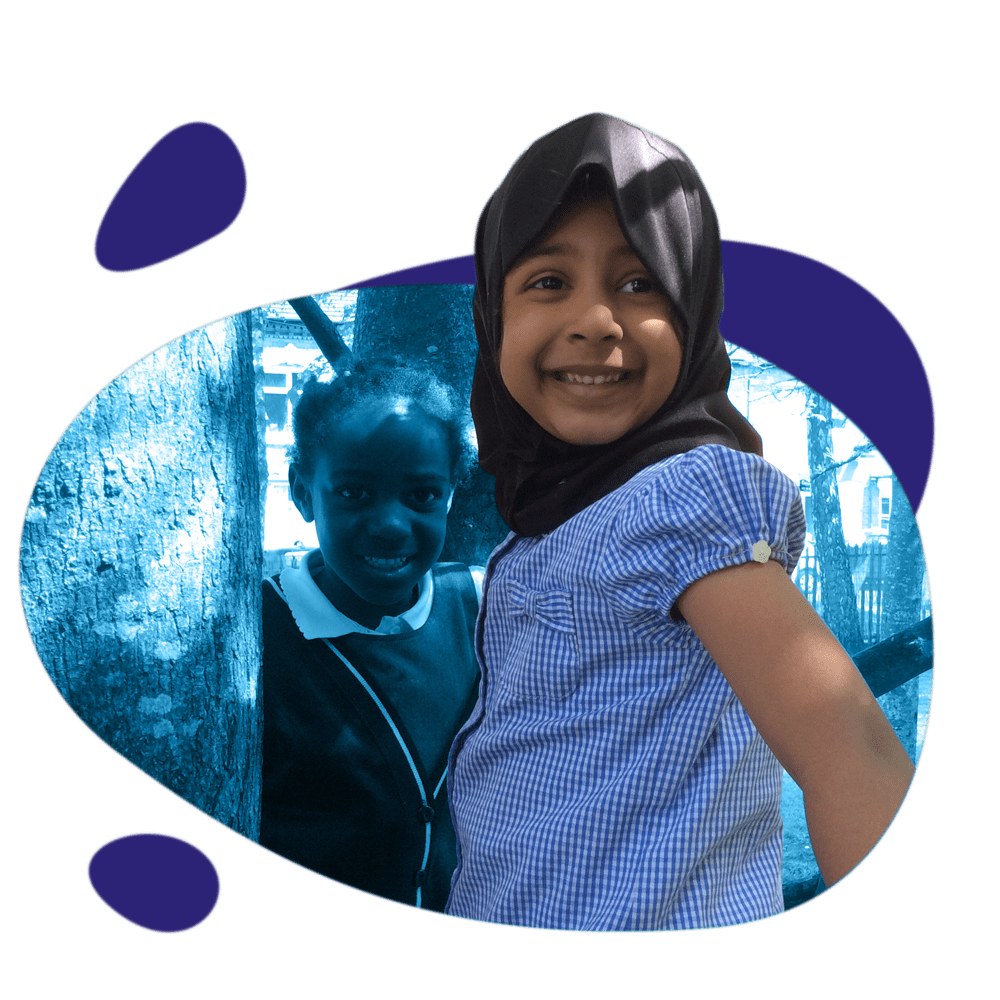 Get The Latest News
If you would like to find out all of the latest news from Tiverton Academy sign up to our news letter and get news direct to your email.