UNICEF RRSA Inspire Workshop KS2
Thank you to all the parents who attended our first UNICEF RRSA workshop this morning. We learned a lot about the articles of the Convention on the Rights of the Child and had fun taking part in lots of short activities.
Members of the Steering Group lead a game matching picture cards to specific articles.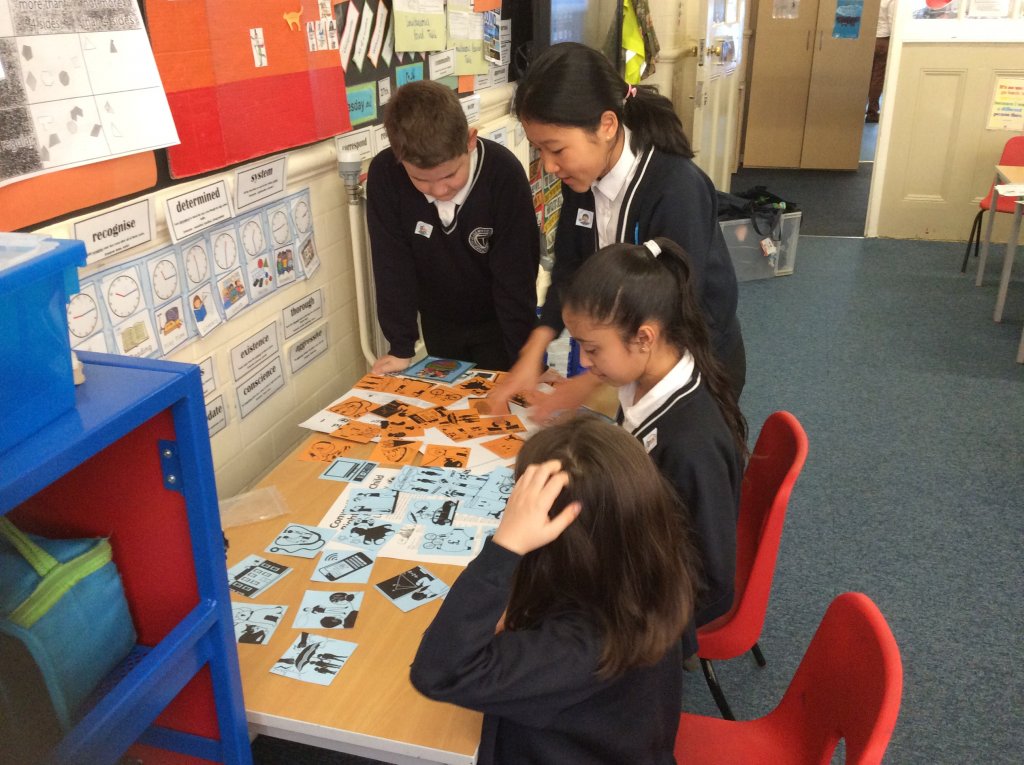 We sorted the articles into categories: basic needs, safe from harm, and expressing yourself. Some articles came under more than one heading.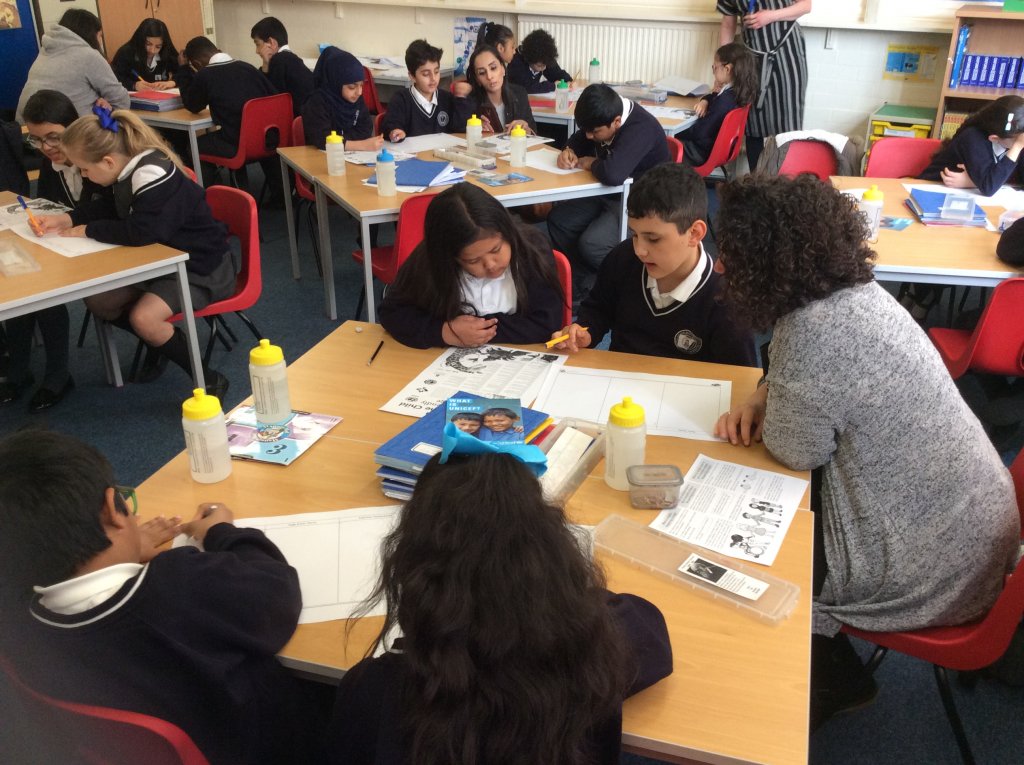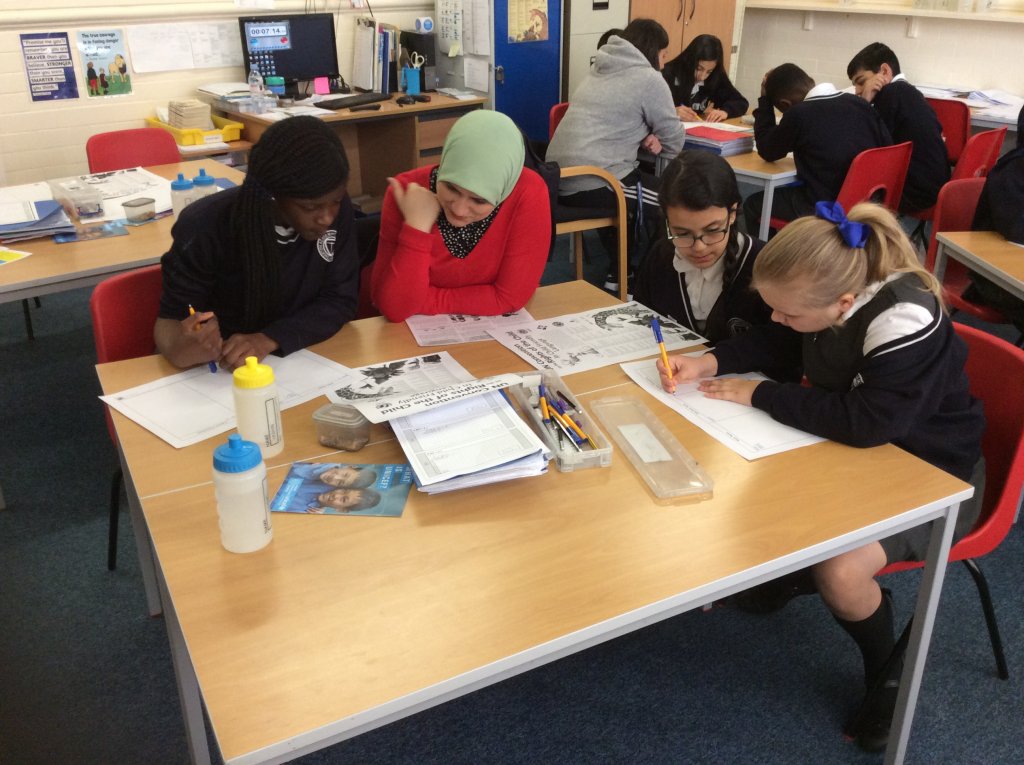 We looked closely at pictures to identify which rights were being accessed and labelled them with post it notes.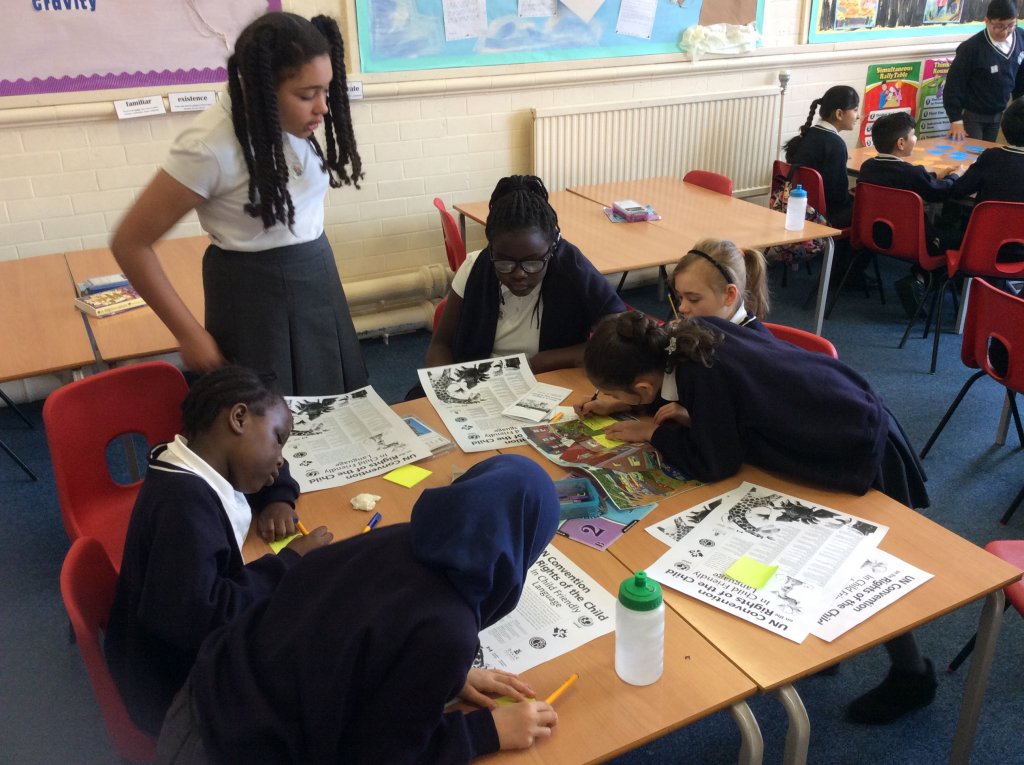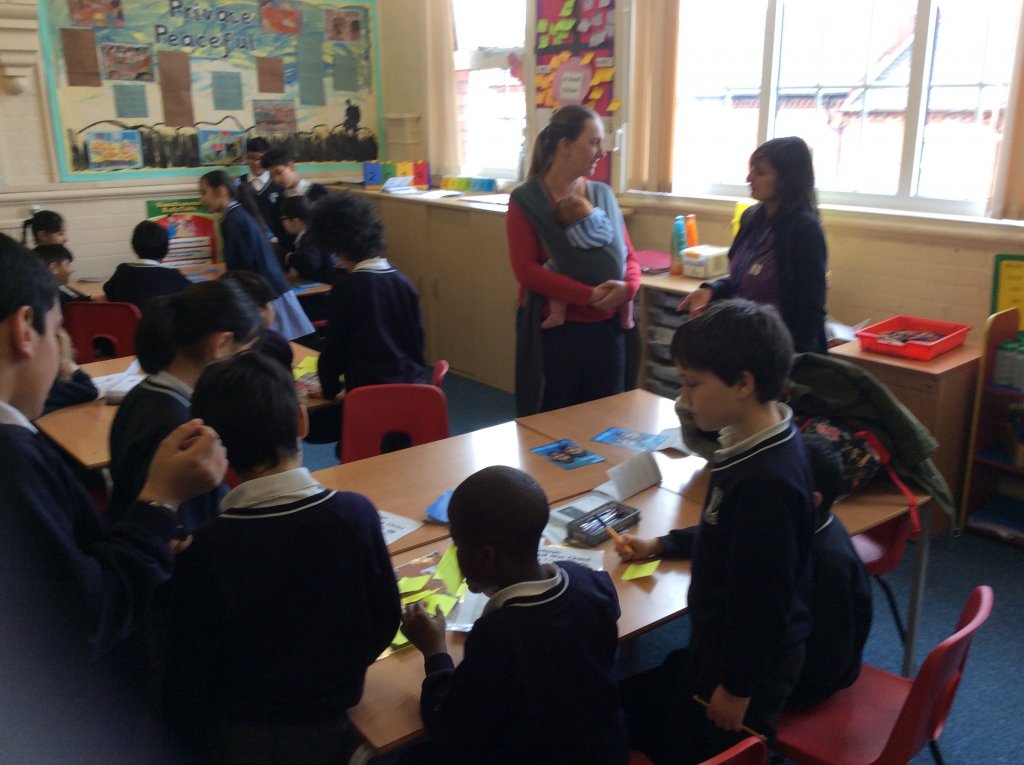 We designed our own Rights Respecting superheroes and created comic strips to illustrate them upholding our rights.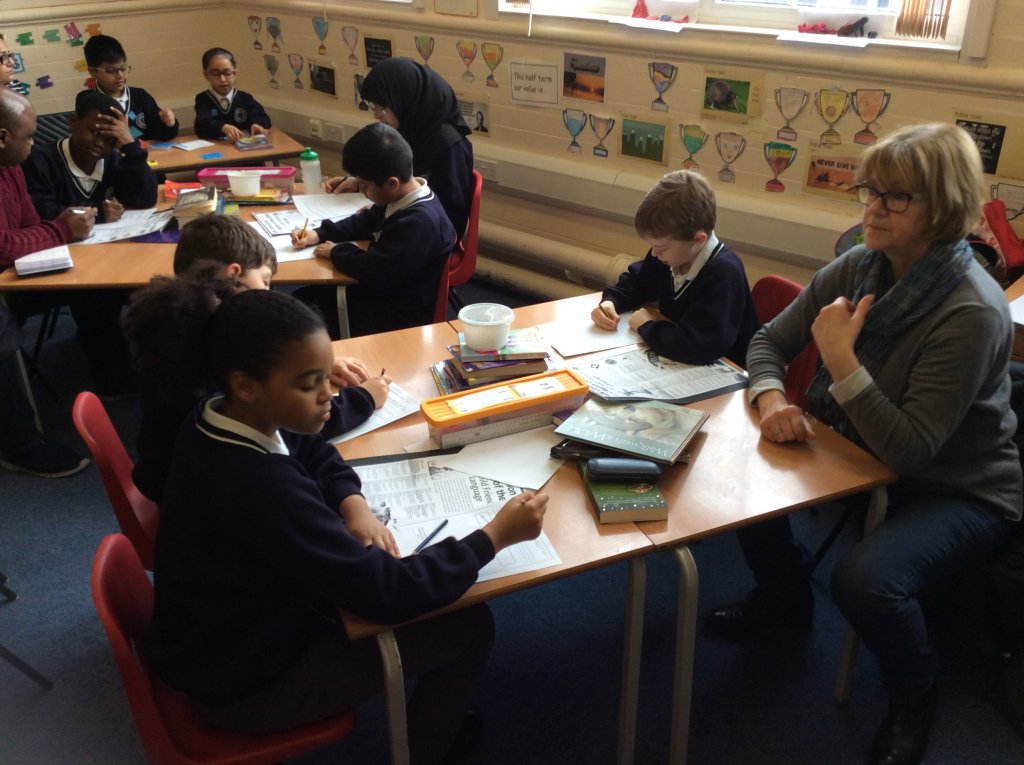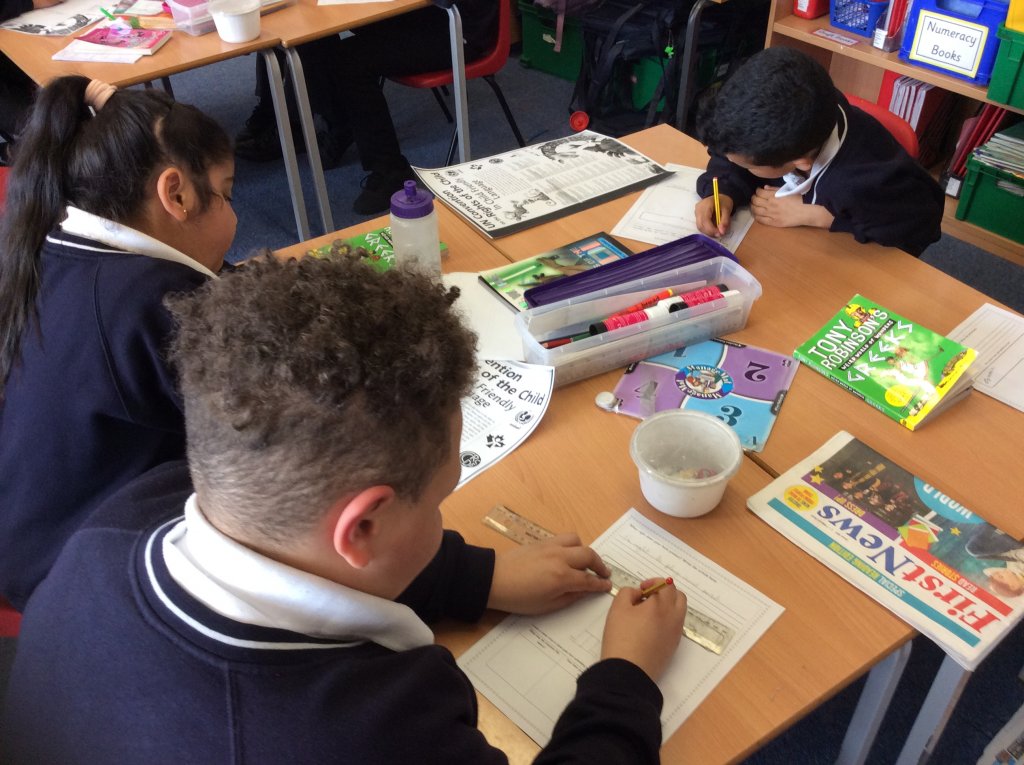 We read articles from the newspaper and discussed which rights were being accessed or denied in each news story.