World Book Day 2019 – KS2 storyteller
This morning, KS2 had a brilliant time with a story teller.  The story was The Story Thief, which is an Anansi story from West Africa.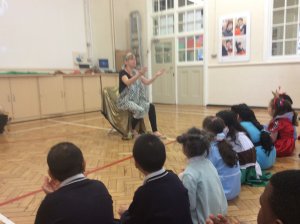 We knew it wasn't going to be just any story when we all had to get up and pretend to be different animals from the story! Can you tell what we are pretending to be (despite our World Book Day costumes)?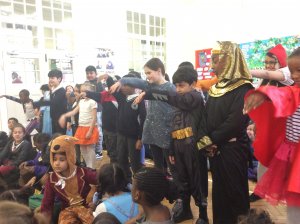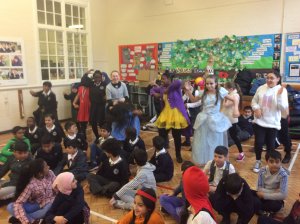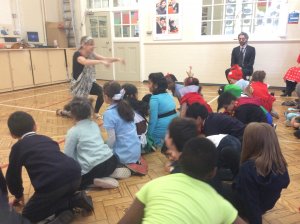 The story began and we helped out with actions and sound effects. It was really engaging and there was lots of laughter.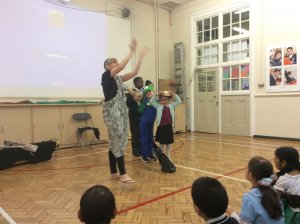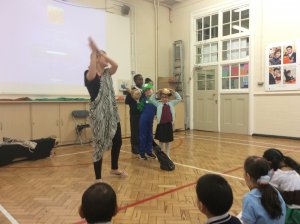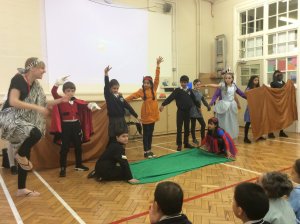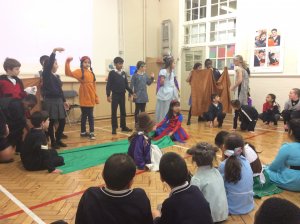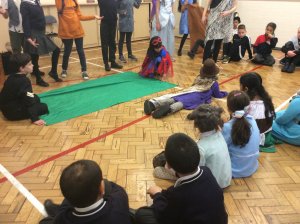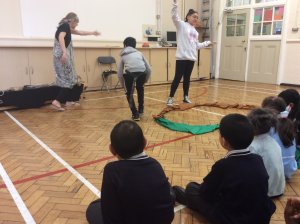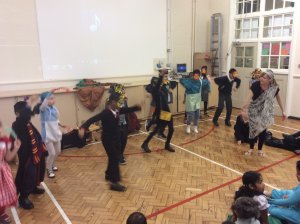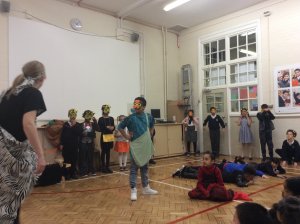 As the story drew to a close, the fun didn't end as we finished off the whole performance with an animal dance. Can you spot the teachers joining in too?
What a fabulous start to World Book Day 2019!