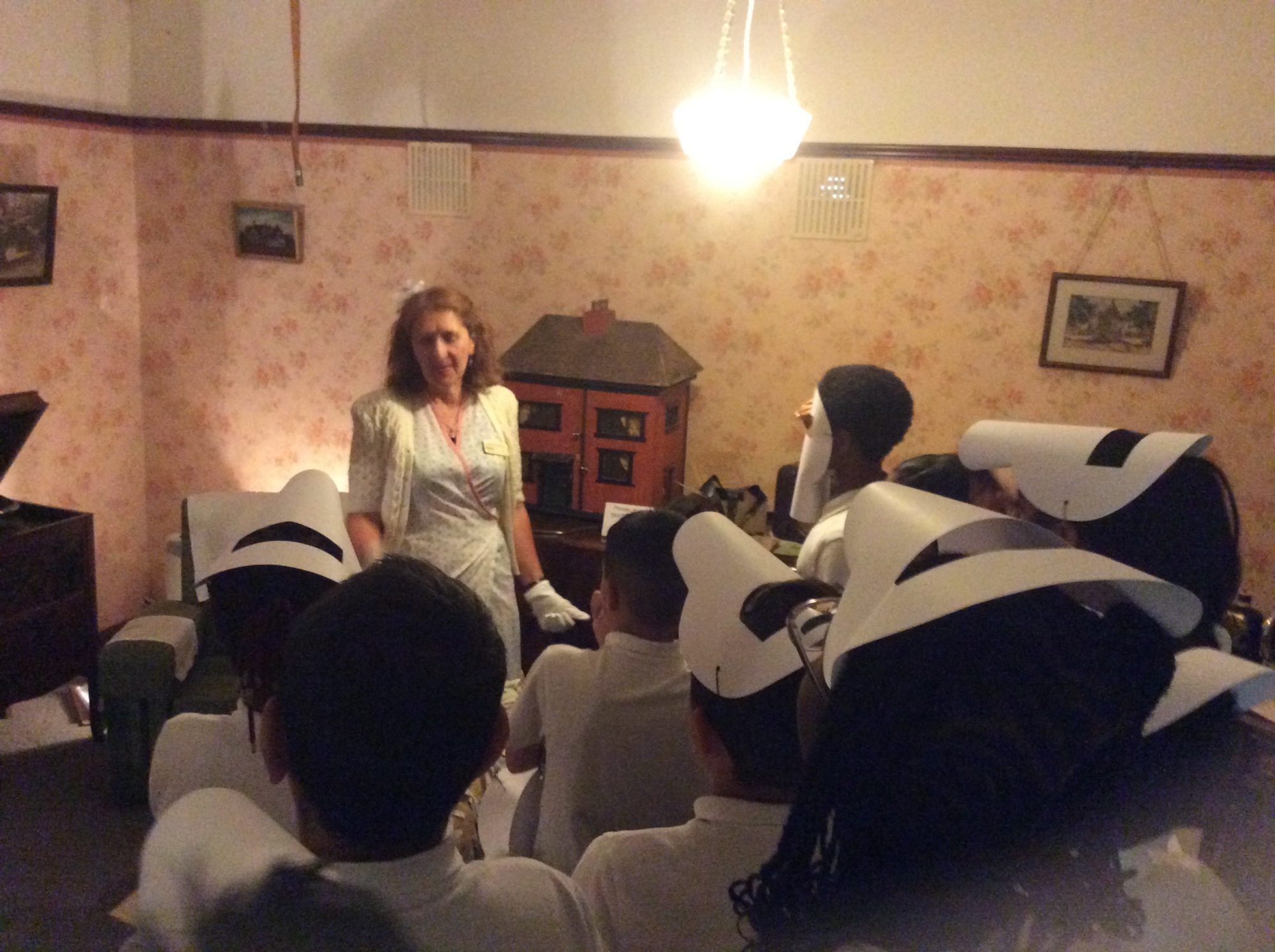 Year 5&6 Visit The Museum of Cannock Chase – WWII on the home front
Today, Y5 & 6 rounded off their 'Making the News' topic with a trip to The Museum of Cannock Chase.
During the day, they had opportunity to construct their own gas masks and find out about the types of foods that were available during rationing (Anyone for Squirrel Tail Stew!)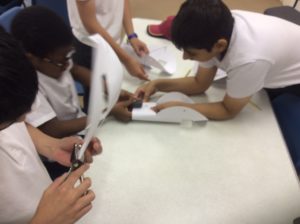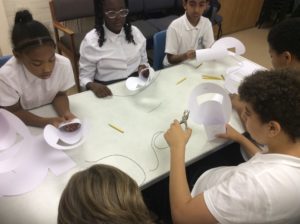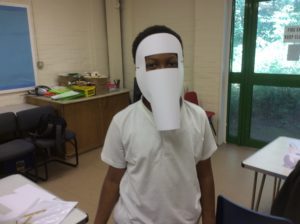 They then moved on to the very atmospheric 1940s room and discovered all the differences that exist between our home lives then and now.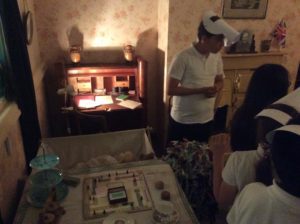 Next, we got to put our gas masks to use in a pretend air raid! Scary stuff.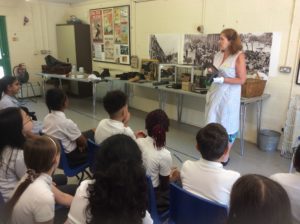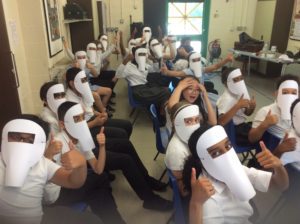 D1E2F288-5316-49F9-B753-15E2BA24E6647DBB57A7-36F5-43A2-8950-202493706772F630E717-6C98-4972-8E7C-2E690FD67E51CD877A2D-5120-4A39-B00B-2B98886BF0FF
Finally, it was time for drama – exploring the evacuee experience. It gave us a real insight.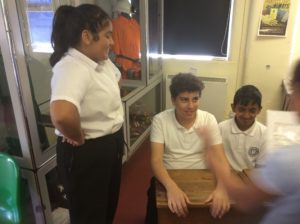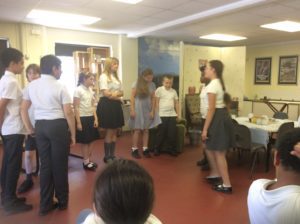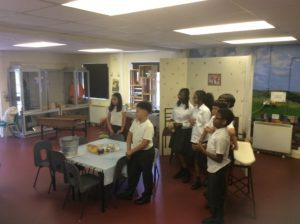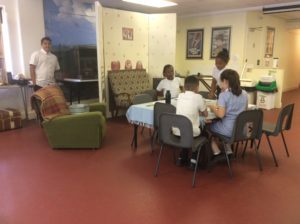 We had a brilliant day and learned so much!