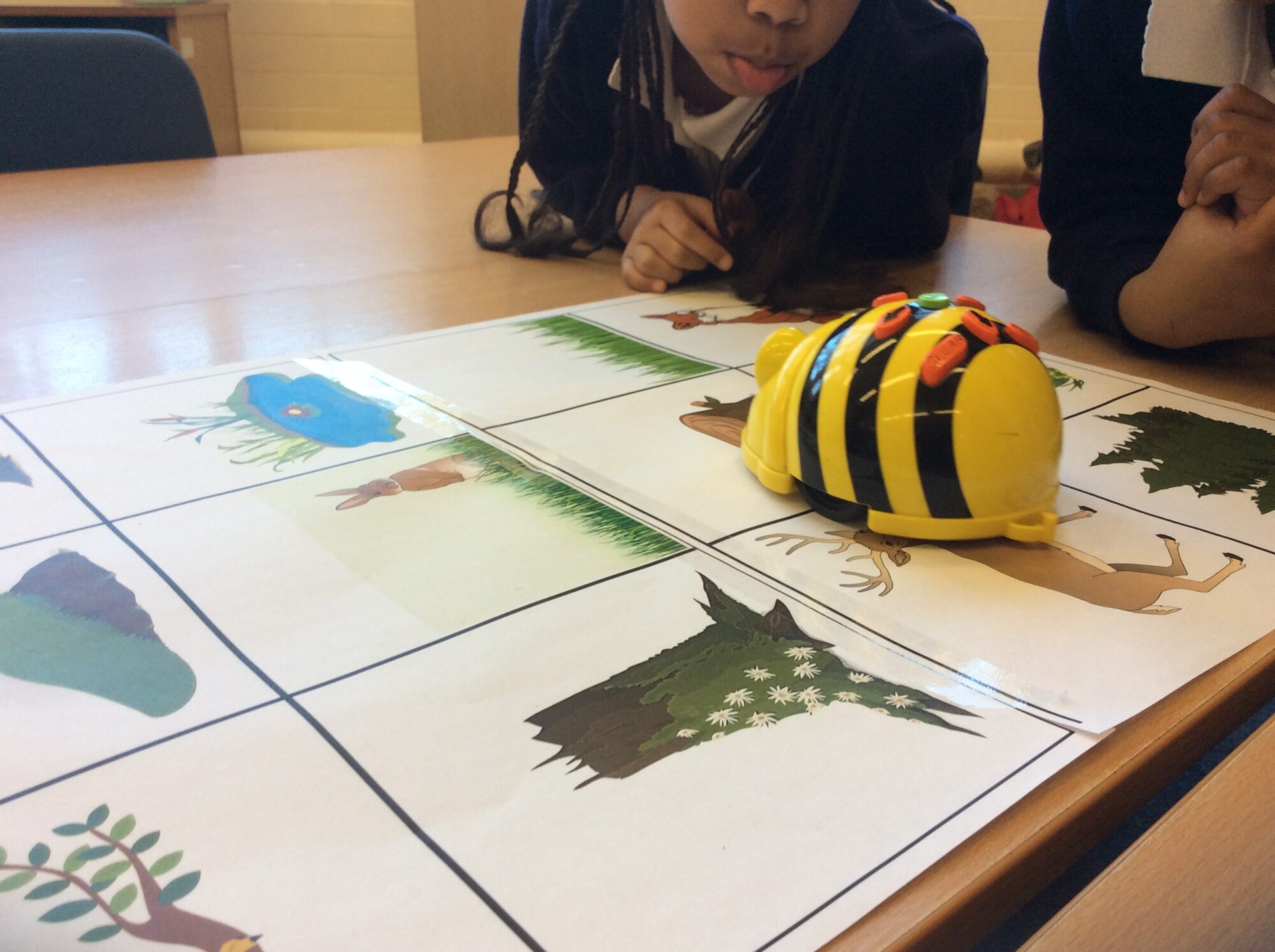 Beebot Fun in Year 2 Computing
Today, Mrs Francis, Mr Bromfield and Year 2 had a fabulous computing session where they were exploring programming using Beebots – and 'Human Beebots' too!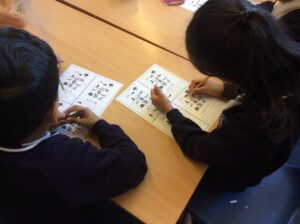 First, they practised planning out instructions on paper, before trying to control their own 'Human Beebots' using the same set of instructions: forward, backward, right turn, left turn.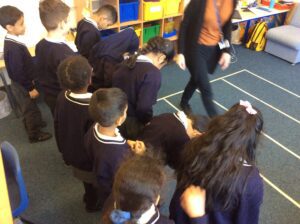 Next, they learned how to make Beebot follow their instructions: Don't forget to press "GO"!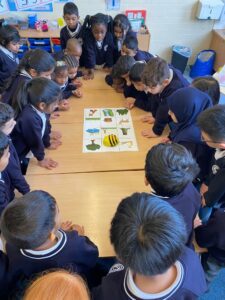 Finally, Year 2 were confident enough to take Beebot on adventures round a map, independently. They had to answer questions about how to get the Beebot between different places, without him going wrong or getting lost off the side. Tricky, but GREAT fun!