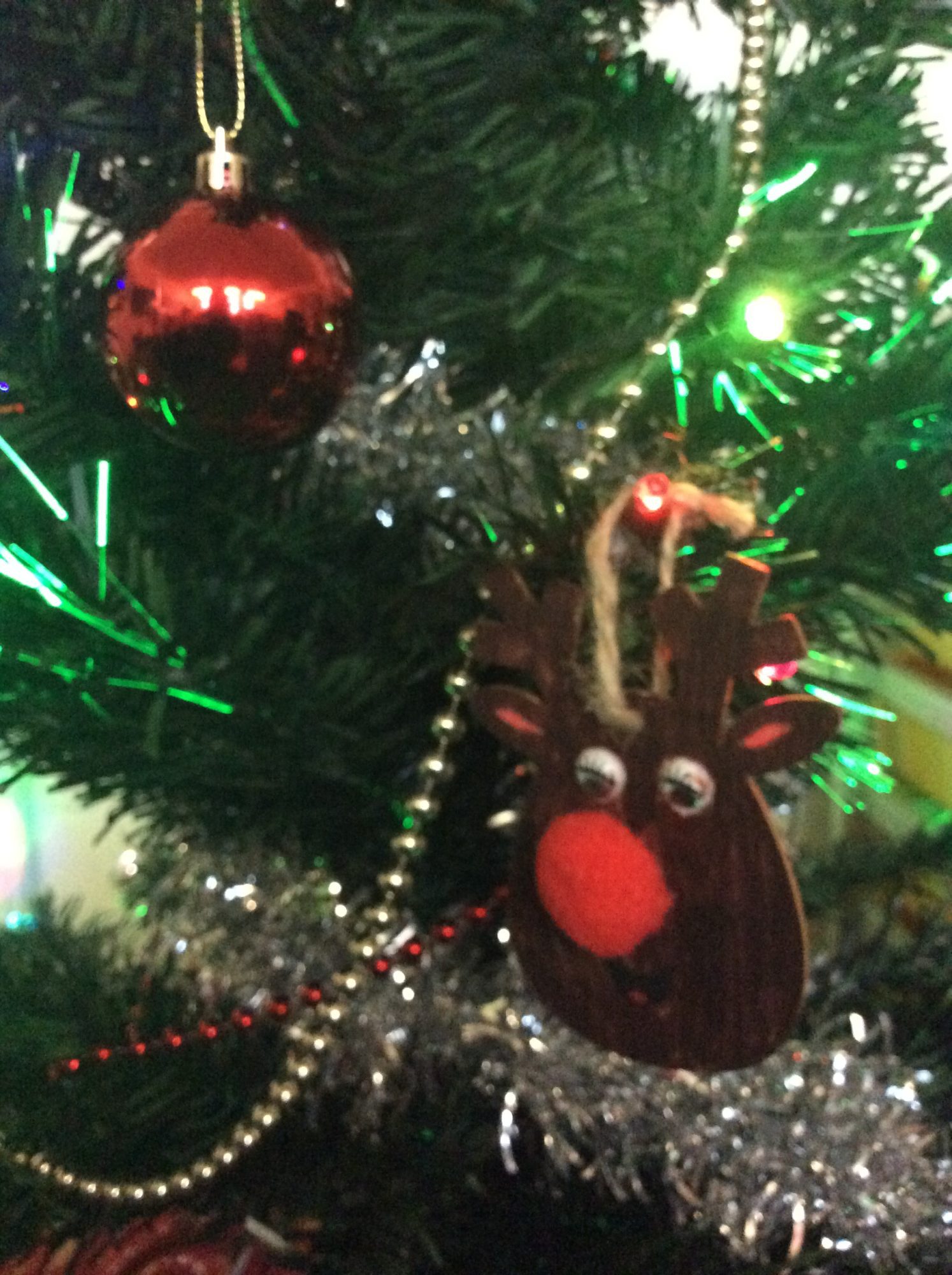 Christmas Countdown Begins in Year 6
Year 6 were in festive spirits this week; the classroom Christmas tree arrived and so did our annual tradition of creating decorations for our hoop.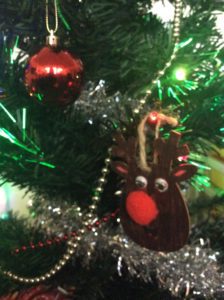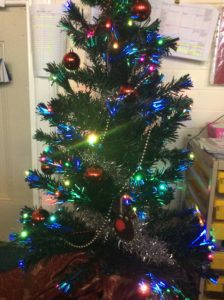 This is year we combined our maths knowledge with our creative skills to produce festive 'presents' from a variety of nets. Can you spot the dodecahedron?