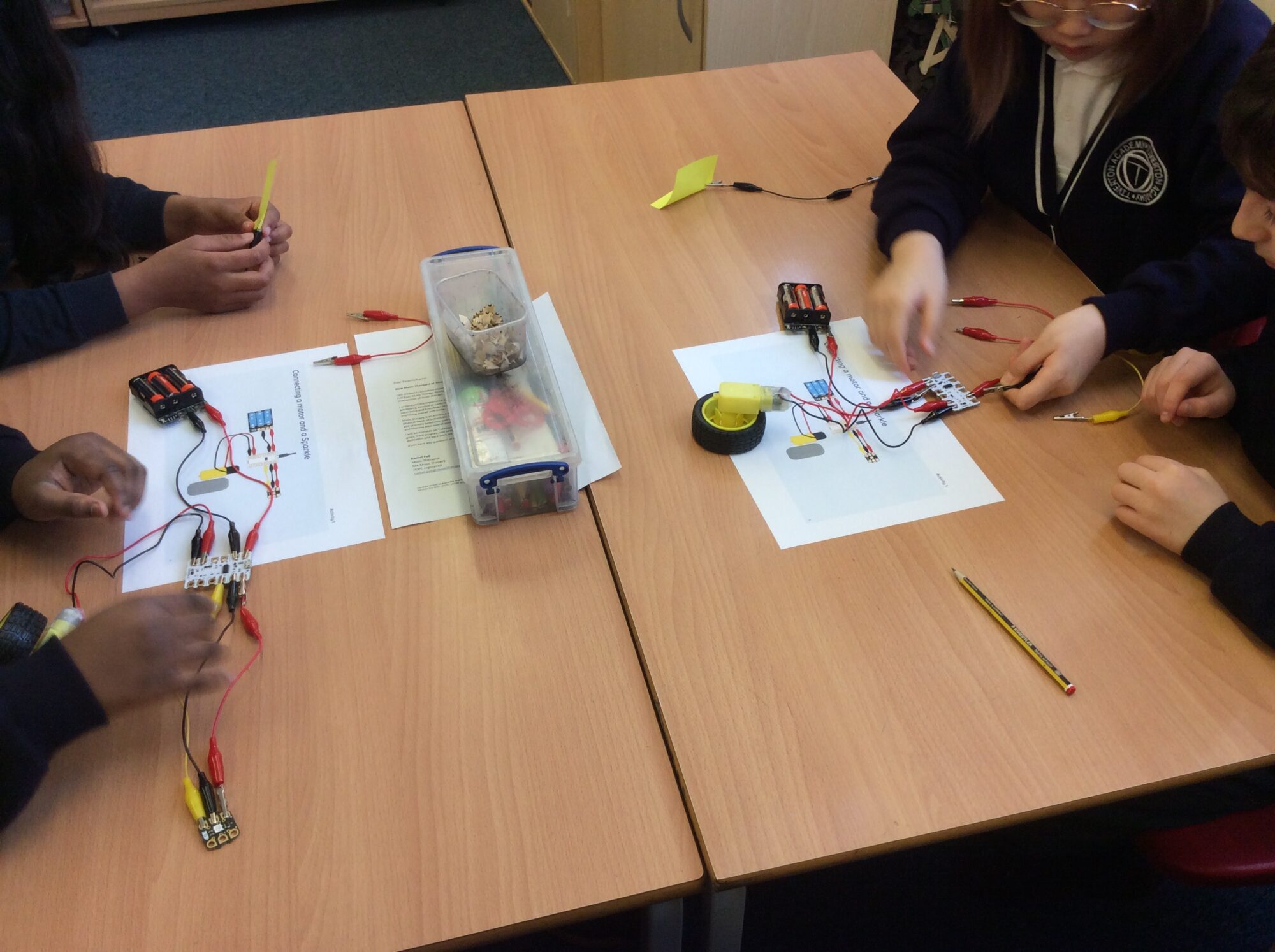 Computing with Crumble Kits in Year 5
Today, Y5 started their exciting new programming unit using Crumble controllers.
As a school, we have been very lucky to have borrowed these kits from our local computing hub, and they are very precious.  So, to get started, Y5 learned how to use the crocodile clips carefully, by clipping them to post-its and passing between partners.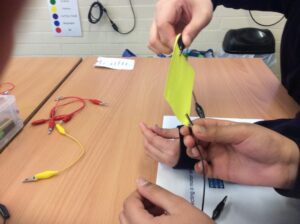 Next, they learned how to connect positive (+) and negative (-) connectors to make our circuit. Aside from the Crumble controllers, they also connected 'Sparkles', battery packs and motors.  Tricky!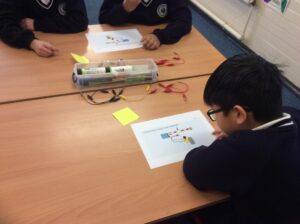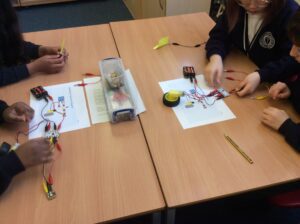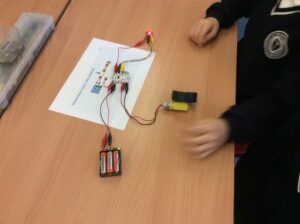 Once they were connected, the fun really began. They were able to make the Sparkle flash, and even make the motor spin!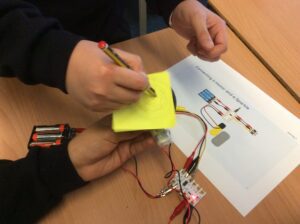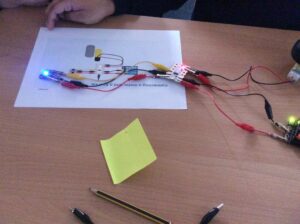 They can't wait for their next computing lesson!