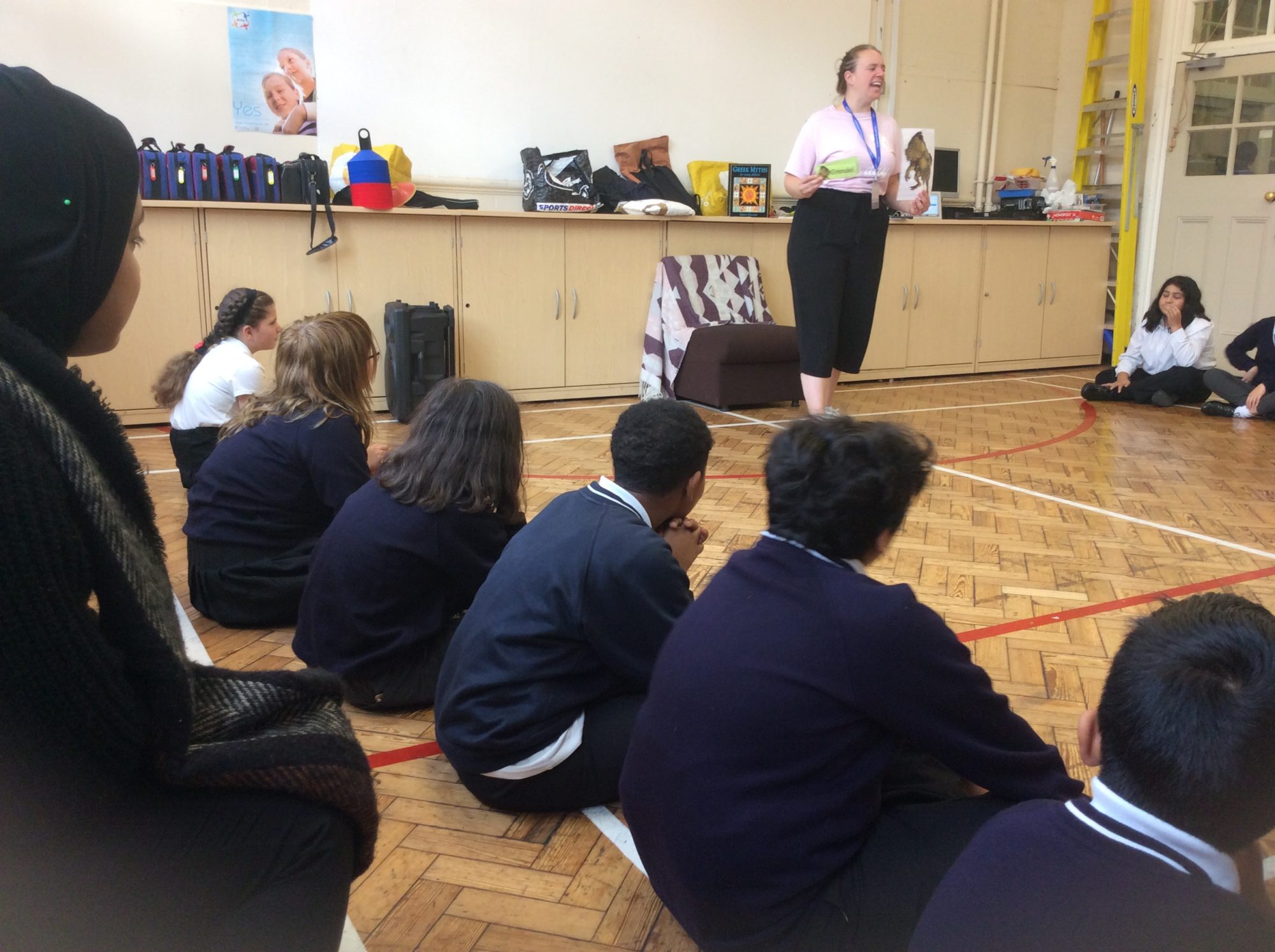 Year 5 & 6 – Myths and Legends Workshop Fun
As they are now midway through their immersion in the world of myths and legends, Year 5 and 6 had the opportunity to take part in a fully interactive workshop this week.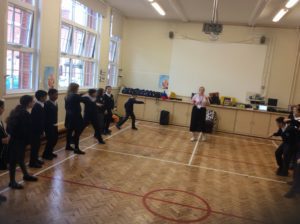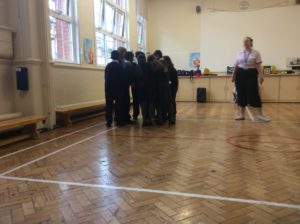 After some extremely enjoyable warm-up activities, they went on to learn about the different storytelling traditions of ancient Greek, Vikings and Chinese cultures.  Then, using the familiar tales of Little Red Riding Hood, and The Three Little Pigs, they had a go at performing their own versions using each style; with very creative results ranging from chorus-style chanting to interpretive dance!
Next, they travelled into the traditional Viking/Saxon tale of the narrative poem, epic Beowulf.  They created freeze frames of their own part of the story, before taking it in turns to tell this dramatic tale!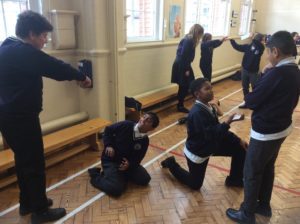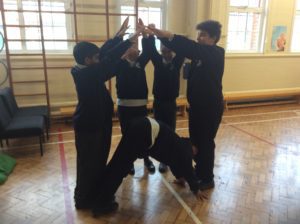 At the end of the session, they were told the ancient Chinese myth of the ten suns.  Using ribbon dance to tell the story, the finale to the workshop was one of the highlights and thoroughly enjoyed by all.  It was a busy session, but lots of learning and enjoyment was the result!