Year 4 have been studying Kensuke's Kingdom by Michael Morpurgo this half term. We decided to try and write some poetry inspired by the descriptions we had seen in the book so far.  We gathered descriptive language to get us started.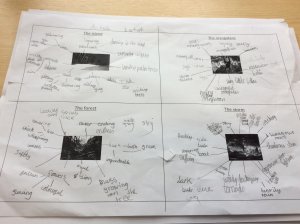 Next, we learned about the traditional Japanese poetry form of Haiku (3 lines, with a syllable form of 5,7,5 – theme focused on nature)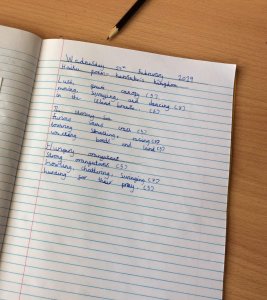 To finish off, we had a poetry slam, where each team could come and share their poems! They were brilliant!!