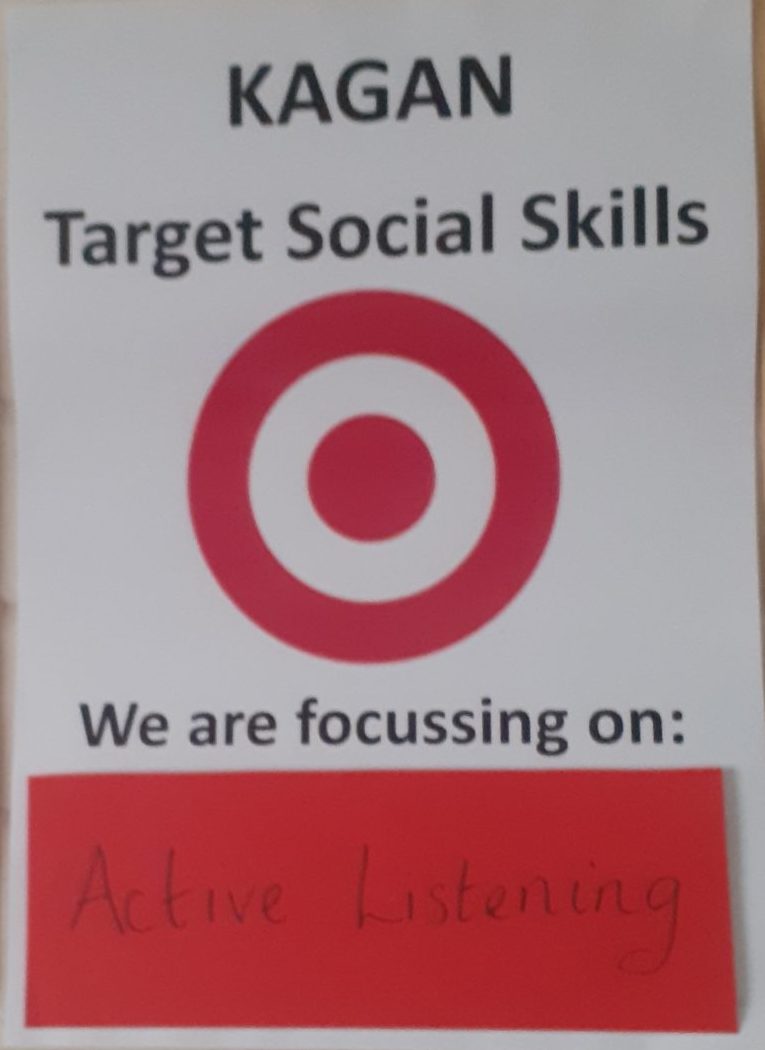 Year 6 Kagan Target Social Skills!
As we start our new year, year 6 decided that we should practise and focus on "Active Listening" as our target social skill for this half term.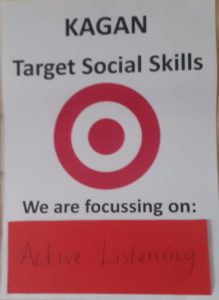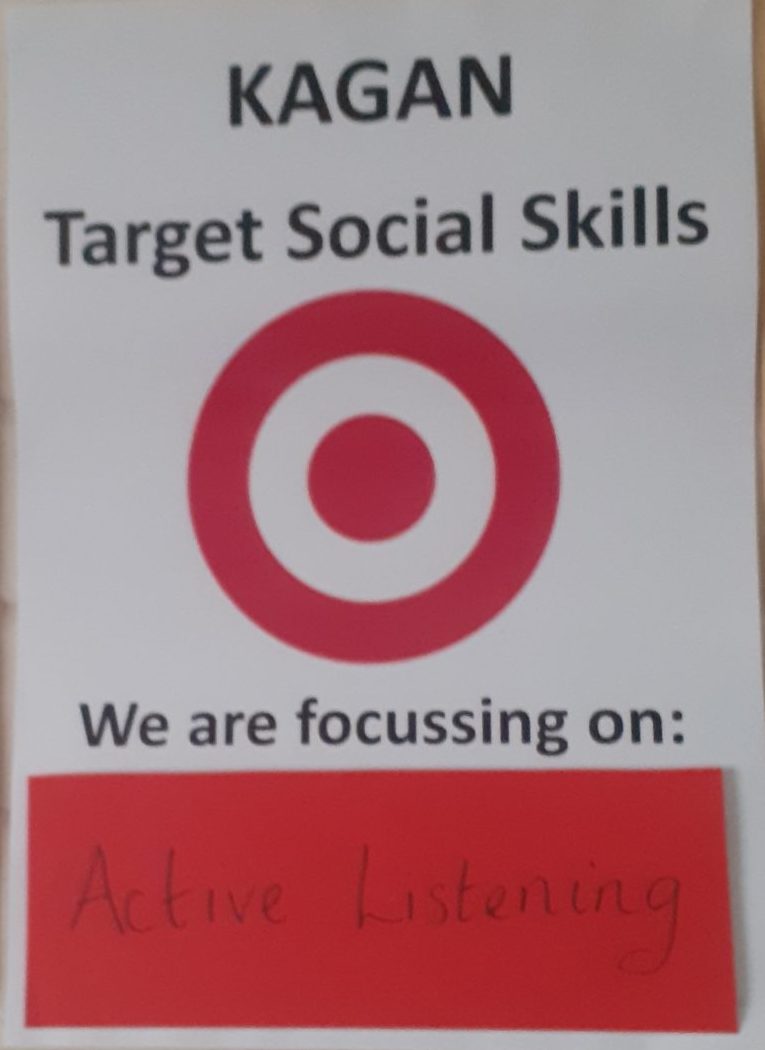 We discussed what this looks like…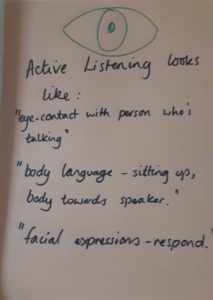 and then went onto what it sounds like in our class…
"Hmm.. yes, I agree."
" I really liked it when you said…."
" That's great! I wonder if this fits in with that?"
" Following on from what [name] said, I think…"
"Polite comments"
"Comments linked to what the speaker was saying"
Listen and watch out for Y6 being Active Listeners in class and assembly times. Let us know when you see us doing it well!